Specialized in the WW Towing & Harbor Tugs.
We are Three Companies , Former Ship Owners , under the same group. We combine our forces to provide our clients with a complete package of services for maximum support and clarity with safety always coming first under high scrutiny.
Satisfied Partners Worldwide
Succesfully Completed Projects




We Provide Support Services For Your Needs
VA pays attention to details. It's our attention to the small stuff, scheduling of timelines and keeping tug Full or Part management at its safest, is what makes us stand out from the rest. We are effective while keeping a close eye on your ship's voyage back to port. You want results. That's why we only suggest the best proposals after we have fully understand your ship's condition, it is only then we do recommend a successful plan to enhance existing operations for better effectiveness and efficiency.
Preparation of Towcon or Towhire Via BIMCO.
Preparation of Tug for Towage. 
Preparation of Tug for Inspection By MWS of insurance or Port State Control , etc..
Correspondence with MWS or Class or Flag concerning Towage approval.
Correspondence with Agents at Departure or Arrival Ports.
Preparation for Supplies / Spare parts etc.
Technical Support.
Drydock & Repairs.
Maintenance Plan.
EEXI Technical file.
Technical Consultancy.
Superintendent engineer.
Spare Parts.
Hull & Machinery.
P&I
Preparation of insurance claims.
Crew Management.
Embarkation & Disembarkation of Crew.
Analysis of Vessels in your working area.
Daily update of vessels entered or left from your working area.
Large Database mentioning managers & Owner companies  of vessels are in your working area.
Tug Management Full or Part
Tug Supporting management
Tug / Harbor Consultants / OCEAN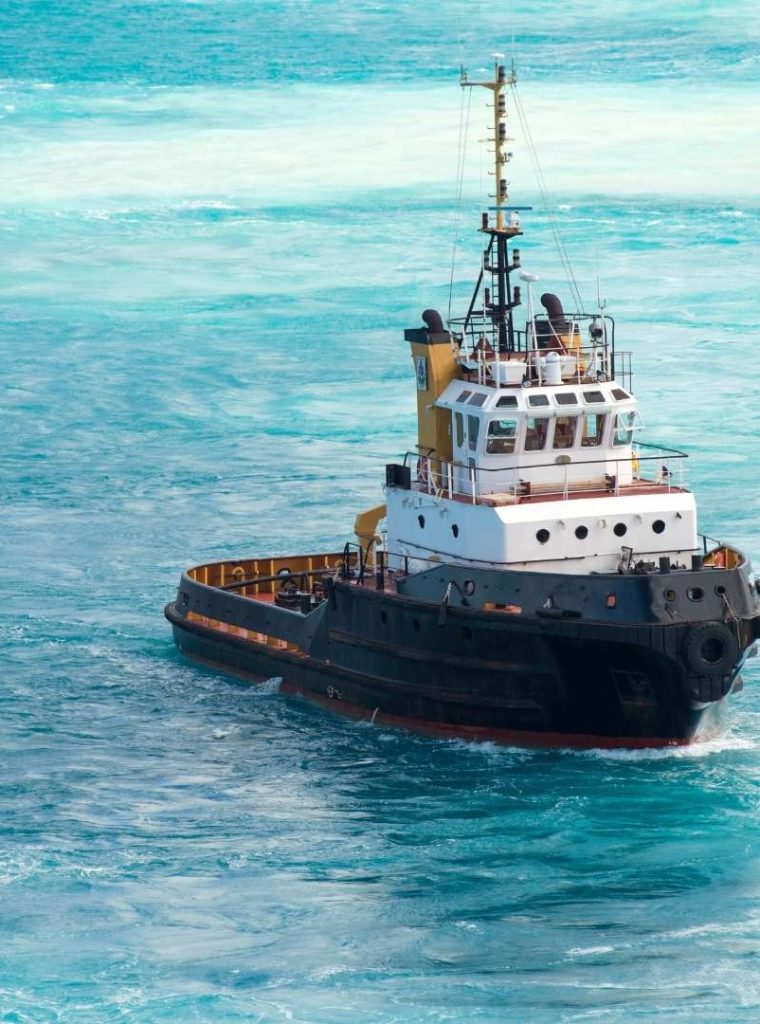 Experienced in World-Wide Towing & Harbor Tugs
ATLAS SALVAGE & TOWAGE has been an ex Ocean Tug-Owner and Manager.
VERNICOS OFFSHORE GROUP has been an Offshore Ship-Broker for many decades, specializing in TOWING Vessels and OFFSHORE vessels.
ATLAS GROUP MANAGEMENT undertaking as Contractor the Construction and Management of TUGS for third parties.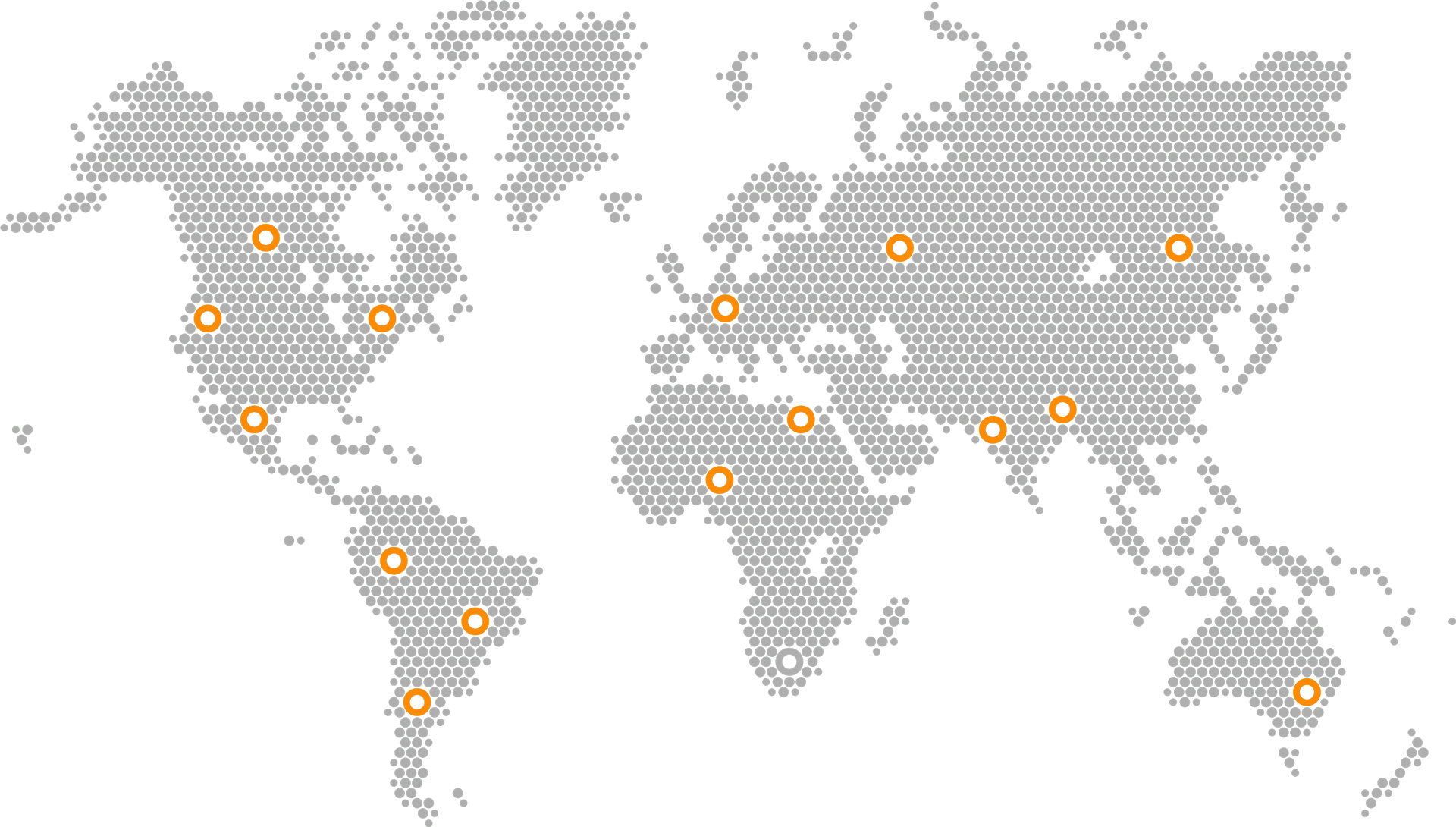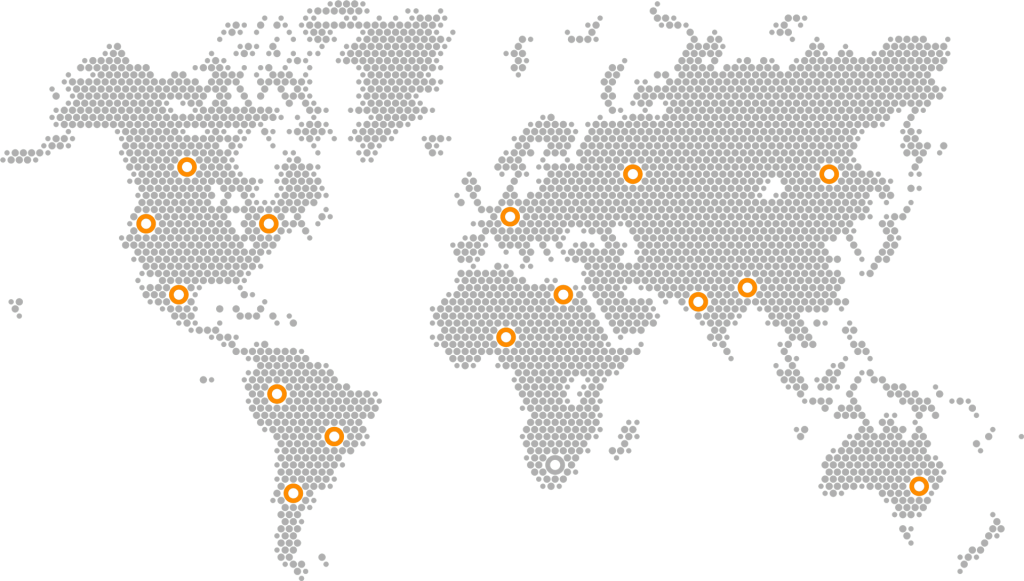 '' The only safe ship in a storm is right leadership.''
We are Giving You The Right Tools to
Complete Your Shipping Needs.
Our team ensures great communication between all departments in order to provide excellent services with no hustle. We are here to cater to all special requirements.
Send us your request or questions and a meeting will be arranged with an executive on how we can assist you in achieving your goals.
* This is not a recruitment form!